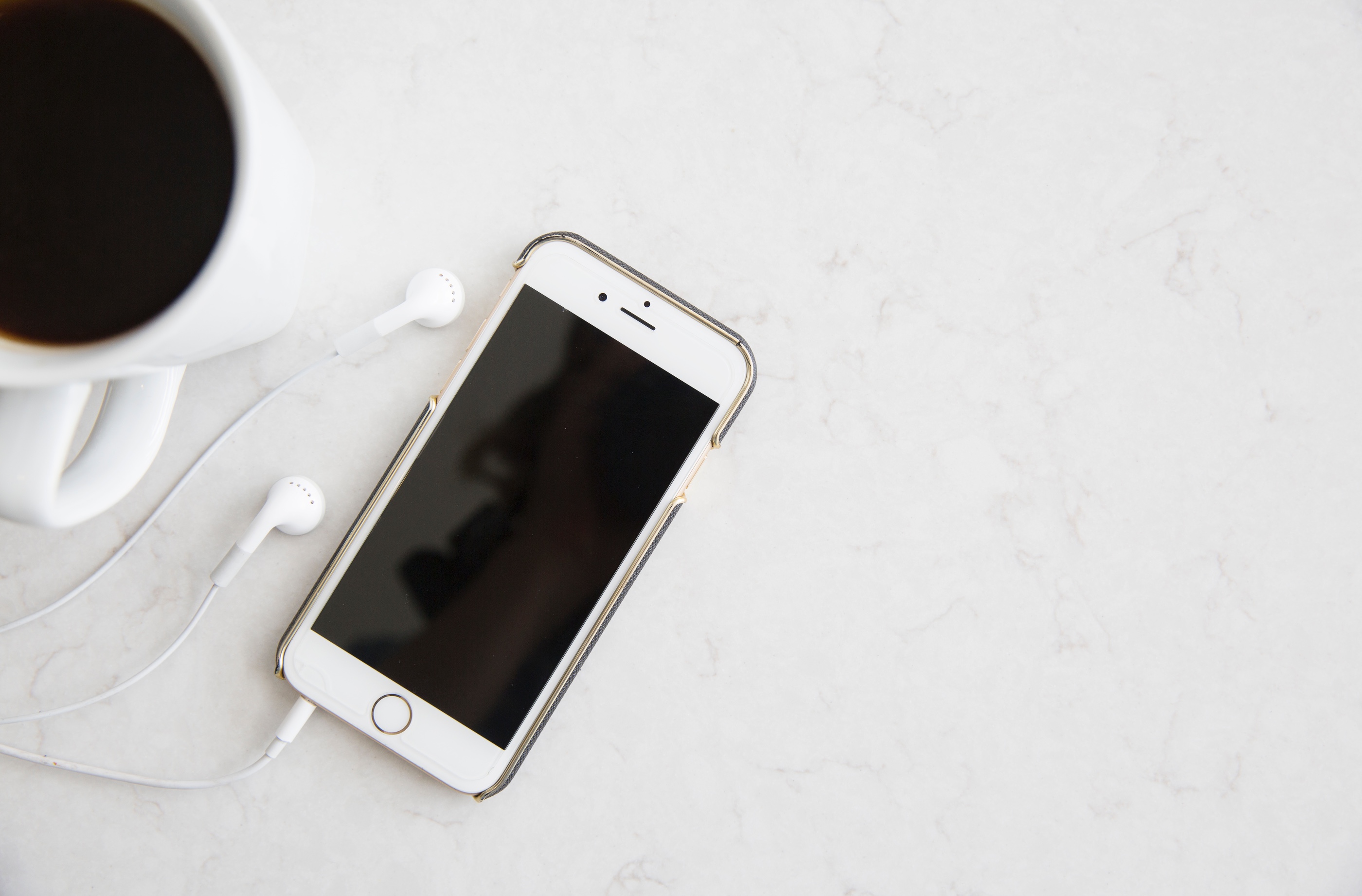 What can I expect?
Each week will focus on a new aspect of launching and running a successful VA business. There are prerecorded videos, worksheets and access to exclusive information and tips.
Here's a look at what you'll get:
6 in-depth training modules that combine videos and handouts that will walk you through course materials. A new video will be released every week. But, you'll have lifetime access to go through the material at your own pace on your own time.
Access to an exclusive Facebook group (active during the course calendar).
3 live coaching sessions via Facebook.
Lifetime access to the all lessons and materials.
A comprehensive workbook with business plan template, client contracts and checklists.
You will have instant access to course materials (however new videos will be added every two weeks.) You will also have access to the community Facebook page after registration.
New modules will be added to the course page every week.
COURSE OUTLINE
UNIT 1: Start With What You Know
Determine your marketable skills. Visualize your ideal client. Develop a groundwork for starting your business and leave fear behind.
UNIT 2: Develop a Good Plan and Find Your Clients
Develop a business plan that will help you launch a successful business. Follow this step-by-step guide to building a plan that is easy to implement and reevaluate.
Finding your Clients
Learn where your clients are hiding. Determine the basics of a successful VA website and market yourself on a budget.
UNIT 4: All Things Money
Determine what to charge, how to handle your billing and expense tracking, take steps to incorporate your business. Also, learn how to deal with clients who won't pay.
UNIT 5: Building a profitable platform
Create an online community that not only gets your message heard, but also earns you income. I walk you through how I set up my blog and make a FULL TIME income from YouTube.
UNIT 6: Social Media, the art of the sell
Harness the power of social media to create sales! Learn the art of direct and indirect marketing and how to get your message heard in a sea of noise.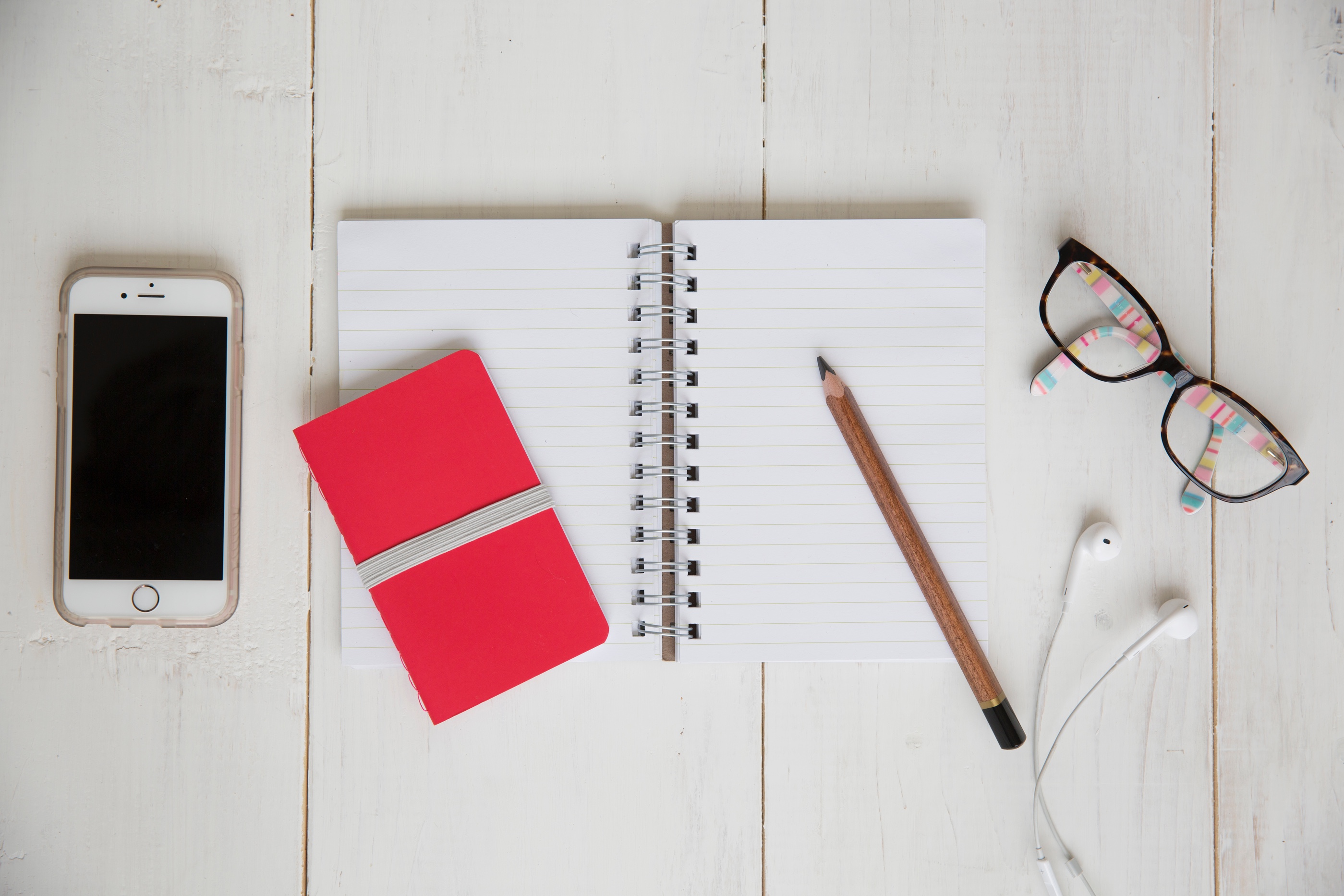 When does the course start?

October 9: Unit 1 available
October 16: Unit 2 available

October 17: Q+A webinar at 9:00pm CST

October 23: Unit 3 available

October 30: Unit 4 available

November 2: Q+A webinar at 9:00pm EST

November 6: Unit 5 & 6 available

November 7: Q+A webinar at 9:00pm EST

Remember: You will have lifetime access to the course!